Cruise Essentials First aid Medicine & Emergency Travel Kit
---
Some of the happiest moments in human life may be an adventure to unknown lands, cruising is just that; one of the most fun journeys you'll experience. However, the frustration of "I forgot this and that" will soon rear its ugly head.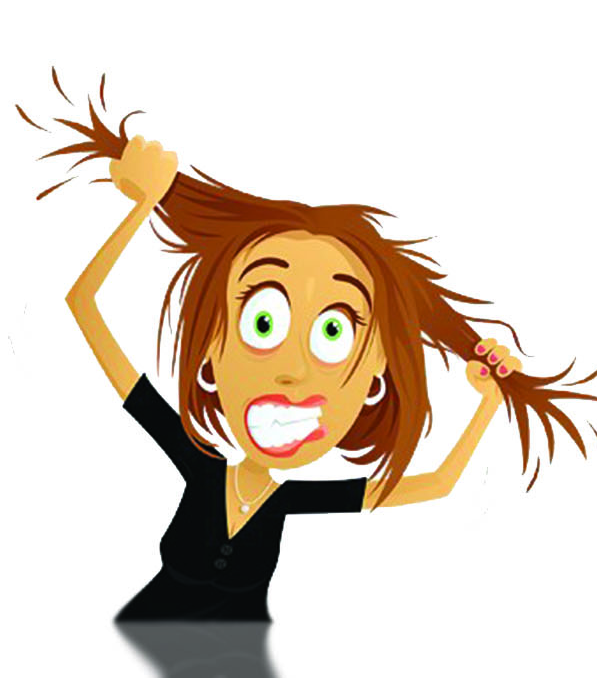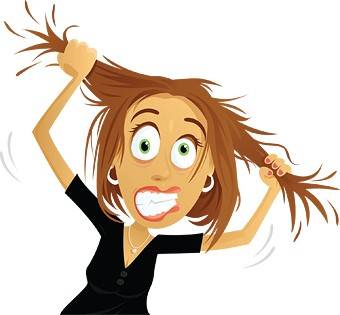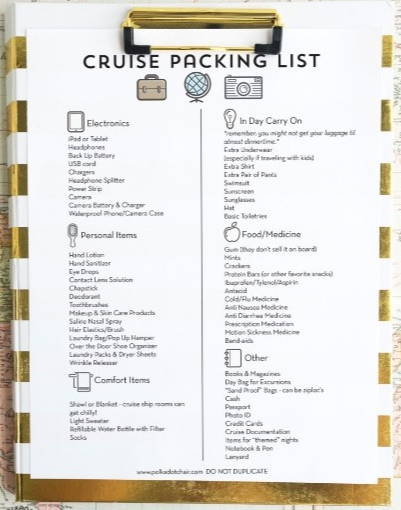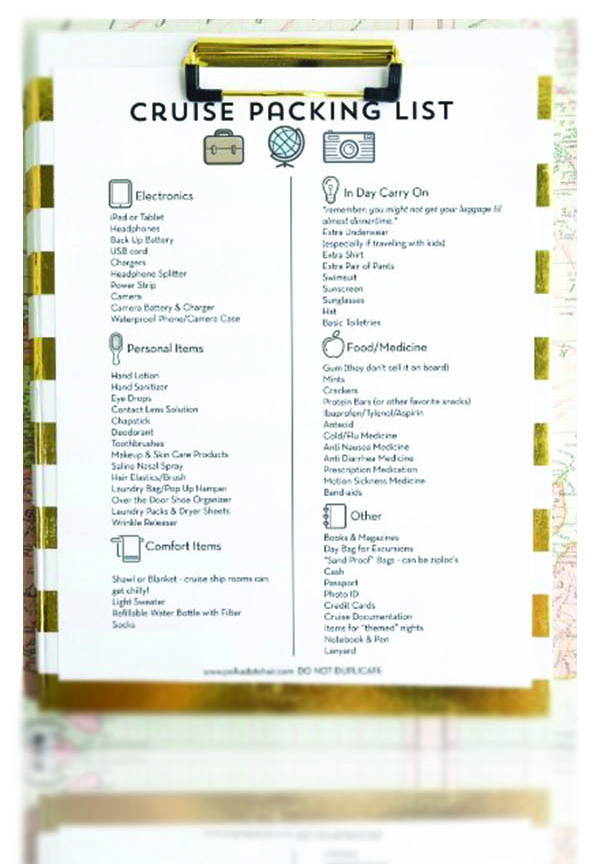 Traveling for a first-time cruiser can be a big headache, the biggest issue being what to pack for a cruise. Packing for a cruise is different from any other vacation, as there are many items you will need but may not think of until it's too late; and not knowing what to bring will likely cost you a pretty penny. So, with our experience, we've assembled all the essentials needed for your cruise journey.
Paying 9 dollars for a little pack of cough drops isn't acceptable, and it's definitely not the only over-priced item on the ship. Seeing the final bill and how all of the small necessities add up can be a nightmare. After many cruises, we grew tired of overpaying and created our own kits; CruisePaks the ultimate Cruise Travel Kit.
The best part about your cruising experience is to have everything packed for those 'just-in-case' moments. You won't want to waste time with "did I pack this or that" and go over every what-if scenario; most definitely not some huge Ziplock bag full of every size band-aid, creams, sunscreen and any other item you could think of taking up valuable space in your luggage. Our kits are the ultimate convenience, Light, Compact, and inclusive of just about everything you may need. Here's how our Deluxe kit looks in a standard travel bag.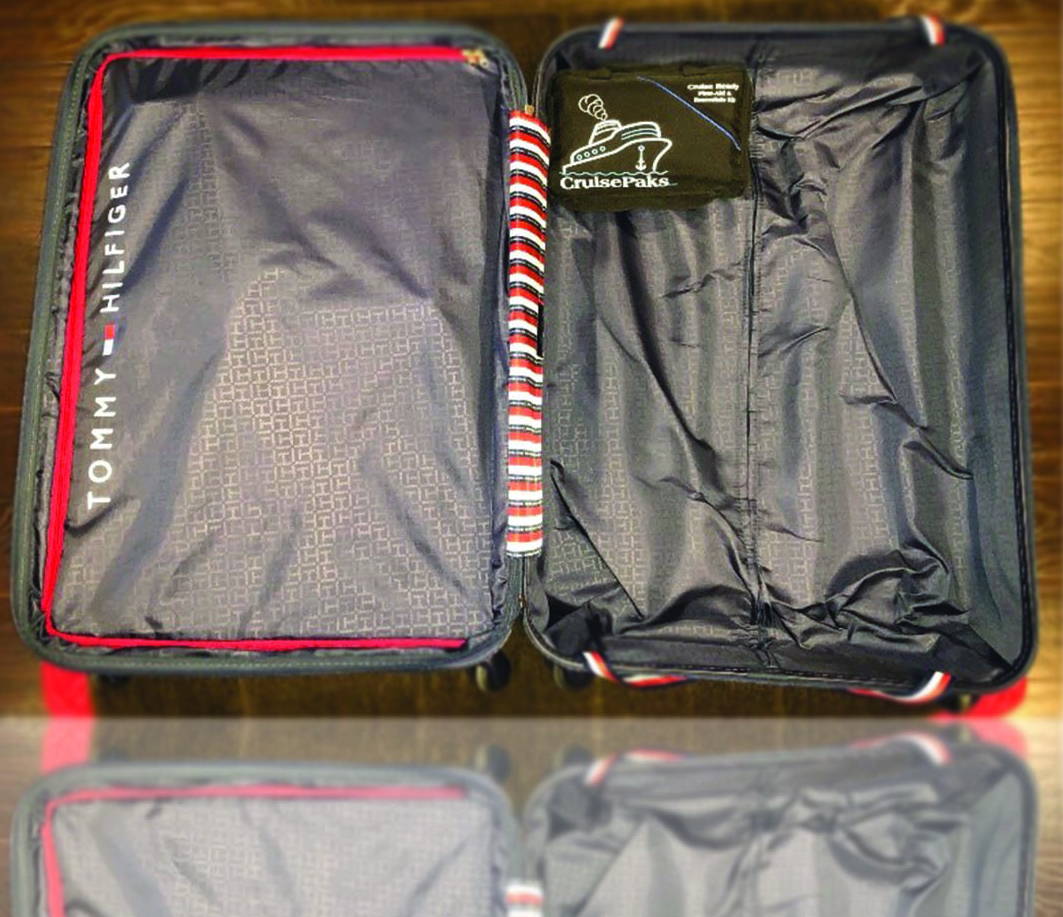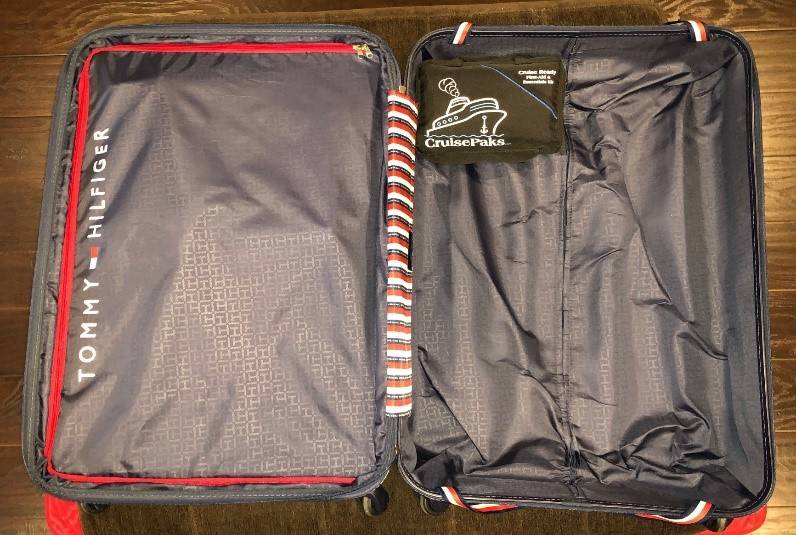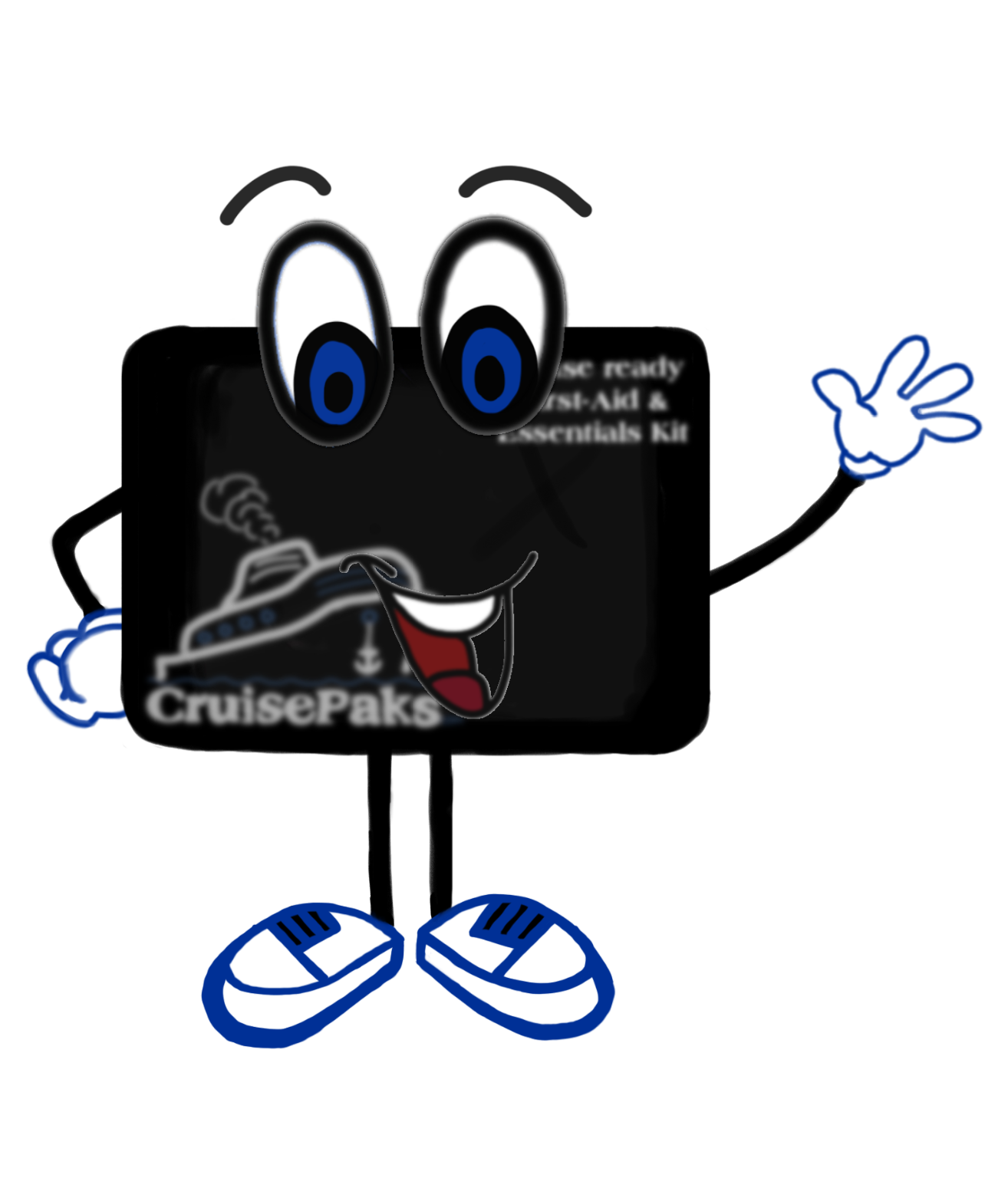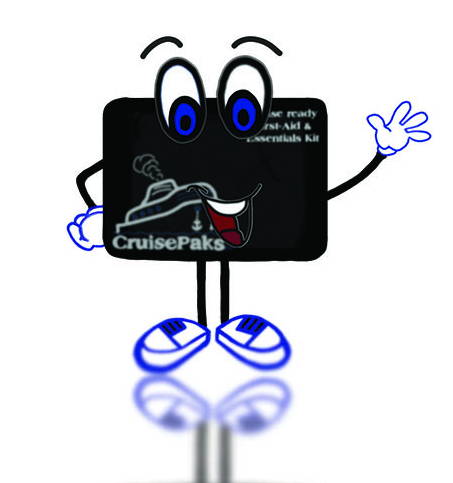 Everyone has different needs on a cruise, knowing this, we created a couple different options perfect for any scenario, A Basic 150-piece kit, and a Deluxe 250-piece Kit. Both of our CruisePaks incorporate all the essentials, as well as a variety of accessories for just about any situation; all while maintaining a compact, easy-to-pack size. Whether it's a small cut, a raging headache, or a simple disinfectant wipe, you can never be too prepared.
Cruisepaks.com is the ultimate One-Stop cruise Shop. All the products needed for a cruise personally gathered from years of knowledge and experience. Containing all of the essential products, we wished we would've taken as well as items that will make your experience much more enjoyable; not to mention new items are being added daily.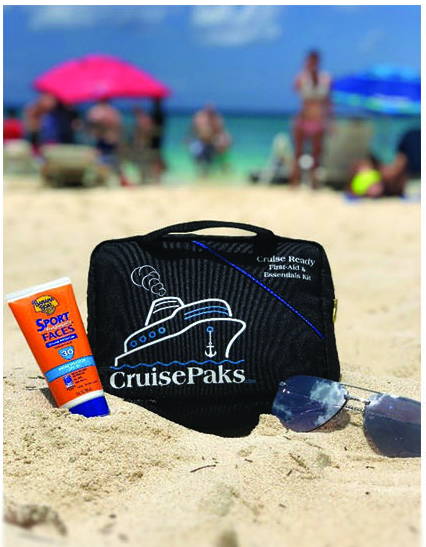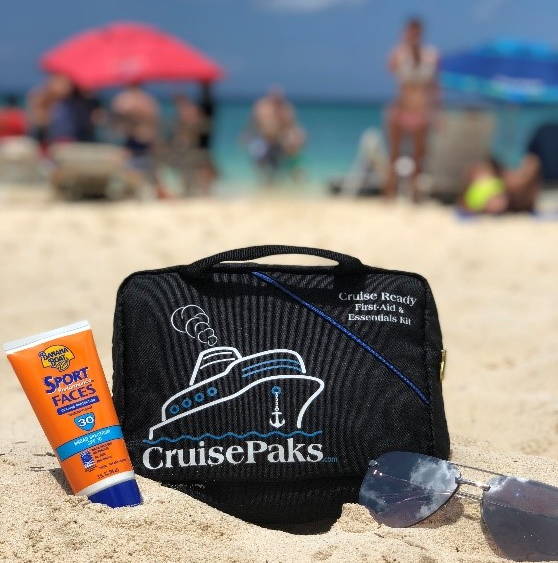 Our CruisePaks are Pre-made FirstAid, Emergency, Medicine, Energy & Recovery kits ideal for just about any situation. Such as Cold/Cough, Allergy, Upset Stomach, Minor Cuts/Wounds, Pain/Fever, Motion Sickness, and much more. Many people drink while on their Cruise and may experience a hangover or dehydration, so we've included medicine and energy packets to aid in hydration and hangover relief to get you right back to Cruising.
Below are a some of the items included in the kit(s):
Scissors, Strip/Knuckle/Patch/Spot/Elastic Bandages, Gauze Pads, Antibiotic Ointment, Antiseptic Wipes, Anti-Itch Cream, Insect Sting Relief Wipes, Gloves, Oral Pain Gel, Eye Wash, Thermometers, Hand Sanitizer, Lip Balm, Rain Poncho, Safety Pins, Insect Repellent, Sunscreen, Pain Relief, Cough/Cold/Flu/Allergy, Upset Stomach, and Energy & Recovery Medicine.
For a full list of each kit please visit the link below.
Check out our ultimate cruise packing list which is sure to have you traveling like a pro.
For more information please check out: https://cruisepaks.com/collections/cruisepaks.
Free Shipping on All Orders!
If you have a specific date you need your CRUISEPAK please let us know and we will assure you receive it before your journey begins!
---